ConnieS wrote: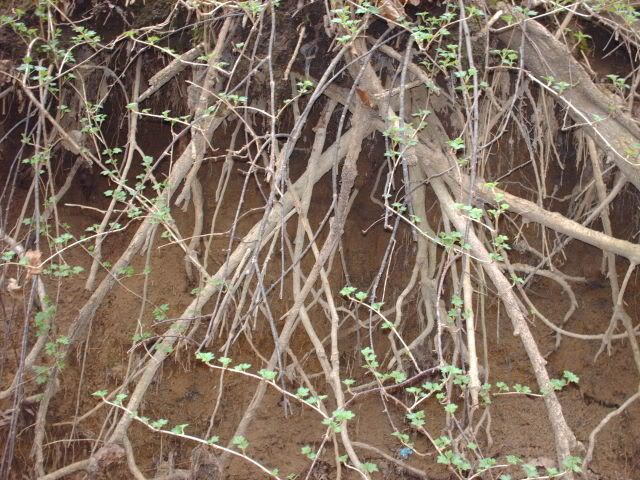 Here's evidence that God is an artist and loves art. Can you see it? Right at the bottom of the photograph, slightly to the right. That little blue flower.

How many billions of little flowers are there, blooming all over the world, hidden away, never seen, except by God?

Good point, Connie. Well said!