Every midwestern town I know has a heritage festival of some sort. It's nice to know your history, even if it doesn't reach back more than a hundred years or so. My town is no exception.
Our festival has turned into a bit of an outdoor market where you can buy all sorts of things you never knew you needed.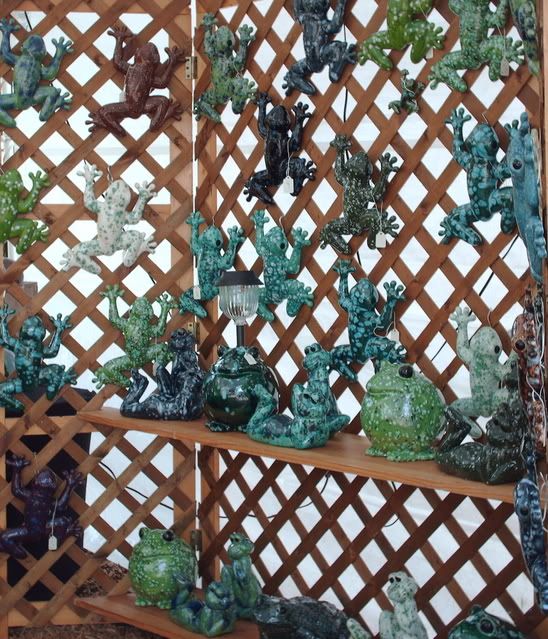 More stuff I didn't need: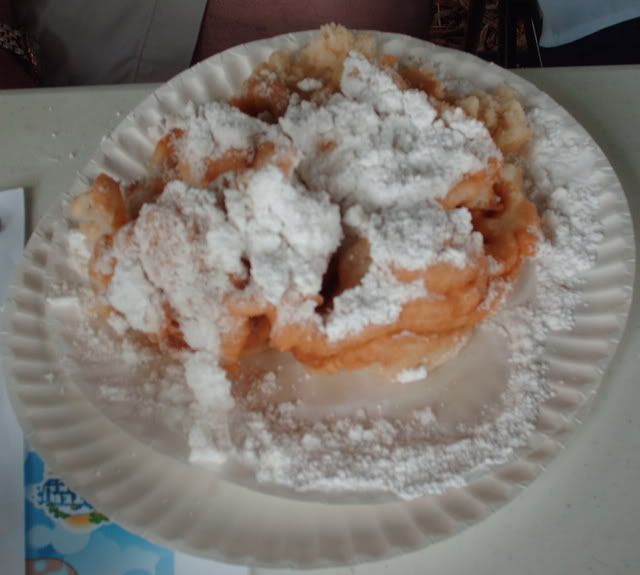 After consuming the above, you do not want to ride the below:
The music was great this year. This was a nice booth. He was selling native American CDs and some cheap souvenir flutes. He had a small flute playing along to a CD. I asked if I could take a picture and he reached into a pouch and pulled out this beauty.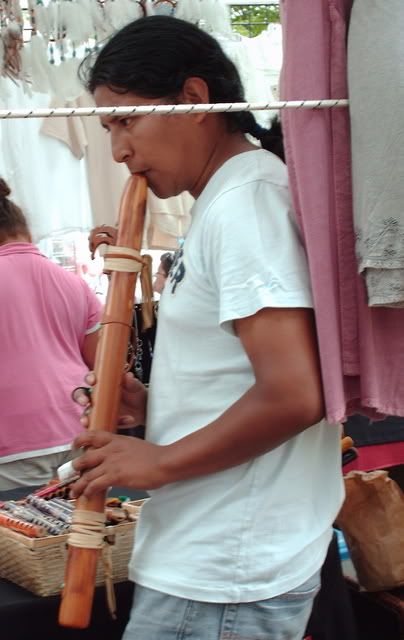 Here's an almost all-female jazz band. Good stuff. They played R&B hits in jazz style.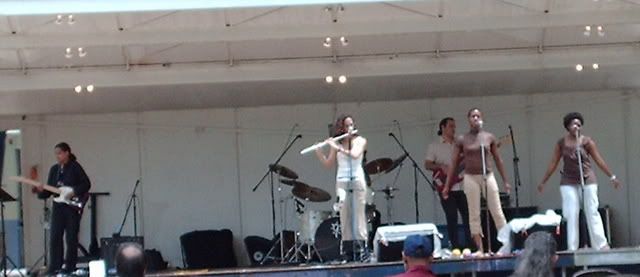 Every town should know its heritage and celebrate it by eating too much and buying junk.