---
Sorry to hear that, Kitty. Wind was what blew the balloon off course here. I was surprised they kept it going.

Here are some more balloons glowing in the night: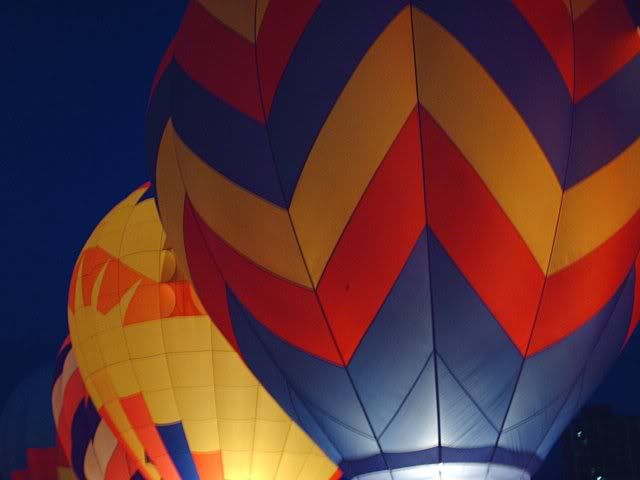 At one balloon some pirates stormed the basket. Amateurs by Shadoes' standard--they looked like they were having too much fun.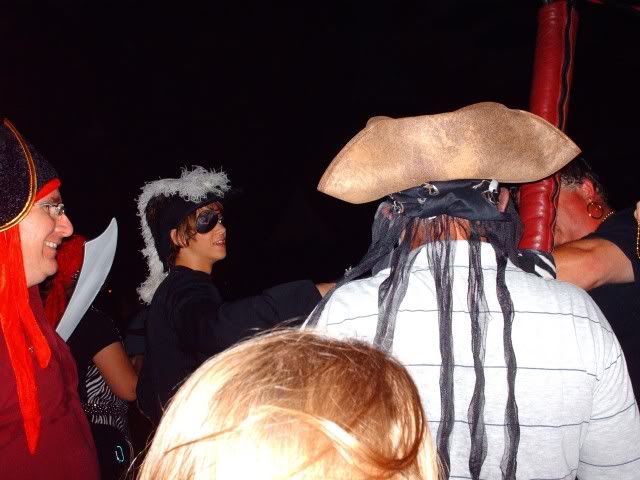 After successfully repelling the visiting pirates, the home pirates gave out treasure.