Went over to visit my friend who had the stroke .. stopped on the way back at the Rose Garden in Tyler Texas. It is argubably the largest in the US ... this picture shows about 1/3 of it ... as you can see .. they are still blooming very well.
The roses are really fun to shoot .. they like to show off
This leaf was resting on the rocks ... all of his friends had been blown away by the high winds we had today.
Stopped at my favorite place in Athens .... found this one posing for me ... winds were up .. way up .. he swayed back and forth .. about a foot per swing .. he stayed on the flowers the whole time. Winds slacked off .. and I got the shot ... and I thanked him for his patience.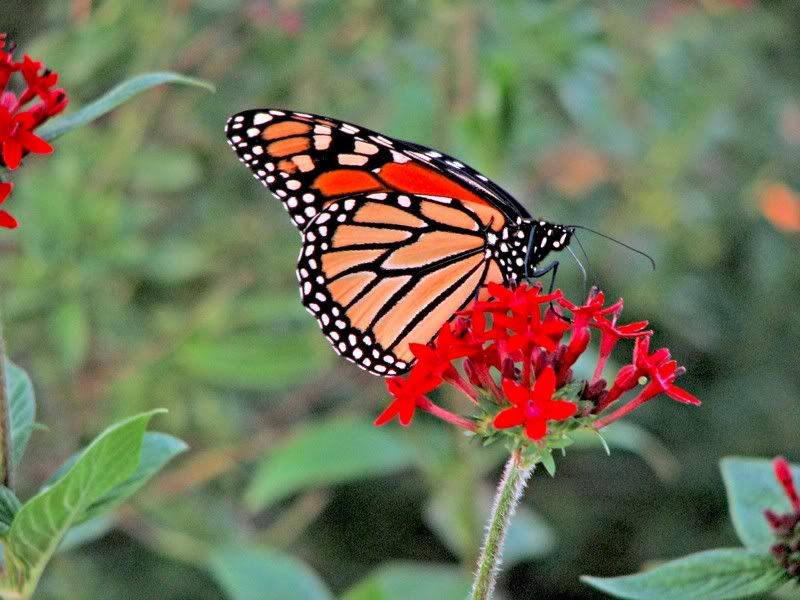 Came back to Corsicana and I saw this flag blowing in the winds .. normally it is so large that it lays along the pole .. today it was standing out ... looking good. Notice the flags on ground level. They are normal size flags .. give you an idea of the size of the large one.