Been playing some.
First, there's the new avatar, to the left. One of the students took that one with the zoom in.
Then, there are these pebbles:
And this bird feeder:
Cornfield behind the school (from up in a treehouse):
Adrian, I left this one unprocessed. What would you do to process it?
Cornfield from ground level:
It was windy today. My fingers nearly froze. Swings swung on their own.
Detail of a Korean fan.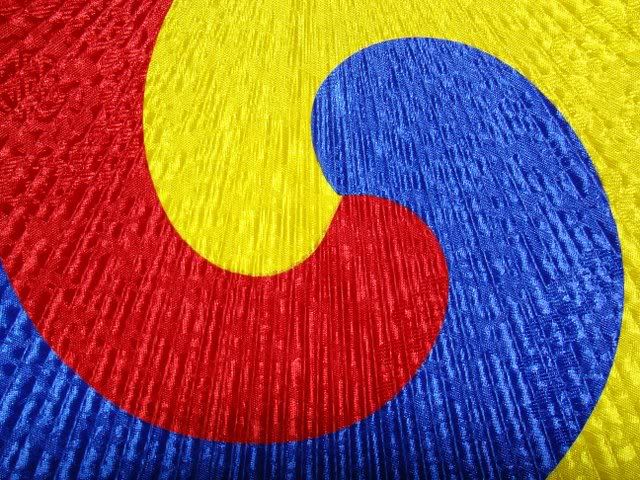 A plaque my husband gave me hangs on the wall behind my desk.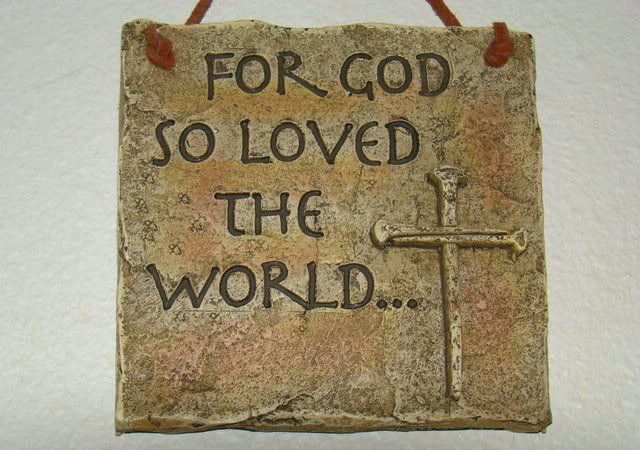 These are just playing. I'll work on real pictures over time.