I went for a short walk today and found dandelions out already.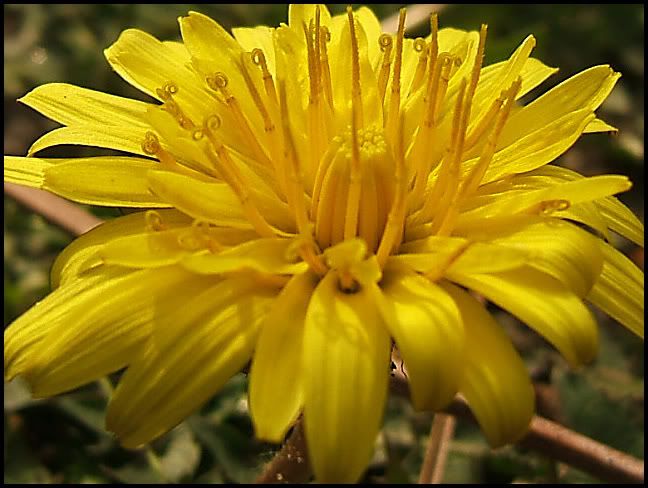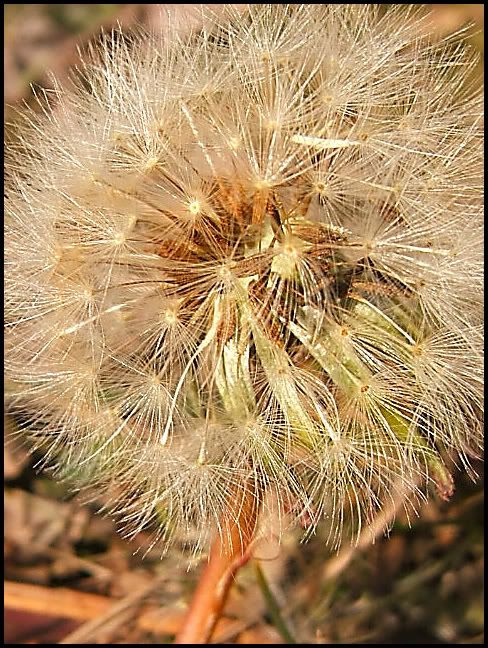 There were also some bright yellow butterflies, but they didn't rest long enough for me to take a photograph.
It was so warm in the sun that I had to take my jacket off. Later I enjoyed playing my recorders in the woods.