Adrian wrote:
Jim Wright wrote:
Adrian ... I am beginning to believe that Connie has crossed over to ...... photographer .... never to again be satisfied with just going through life. She now ... ta da .... wants to see it in color or black and white .. through a view finder window!!!!
Connie has always been a photographer and a good one at that. It is probably just a matter of time before she gets a DSLR.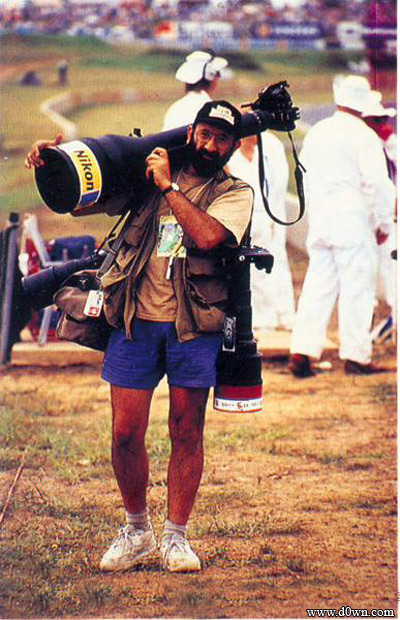 I'm now officially a photographer wannabe. I have a lot to learn.
I actually took an interest in getting good pictures when my dad passed on a nice hybrid point and shoot Chinon Genesis 35 mm in the early nineties. Then when my kids were babies I got semi-serious about it. Here are a few from that era.
Oldest daughter: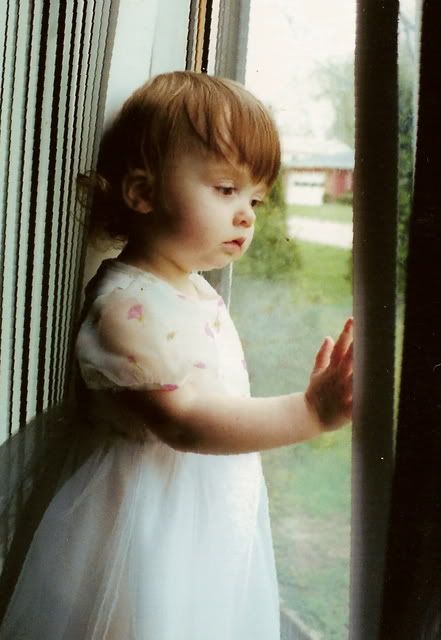 Youngest: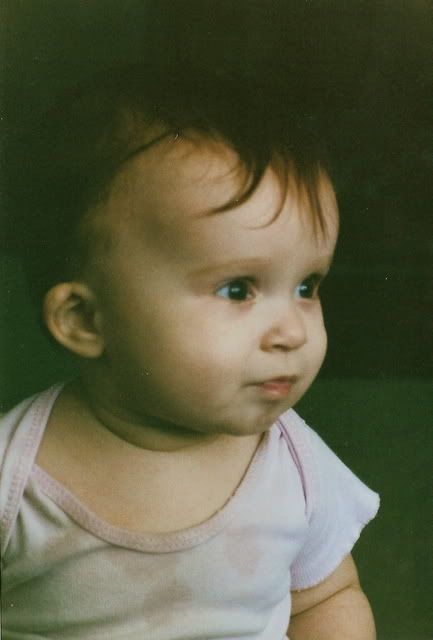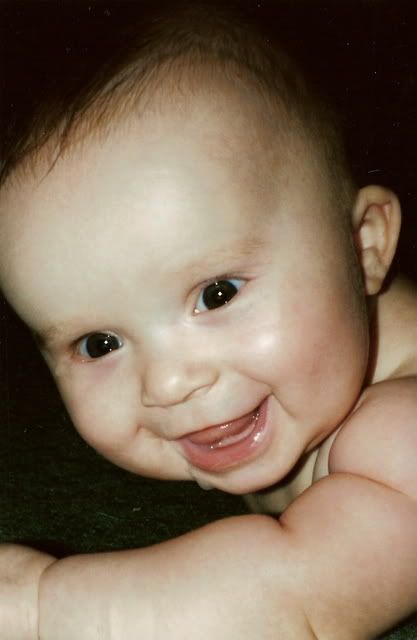 Maggie before she turned grey: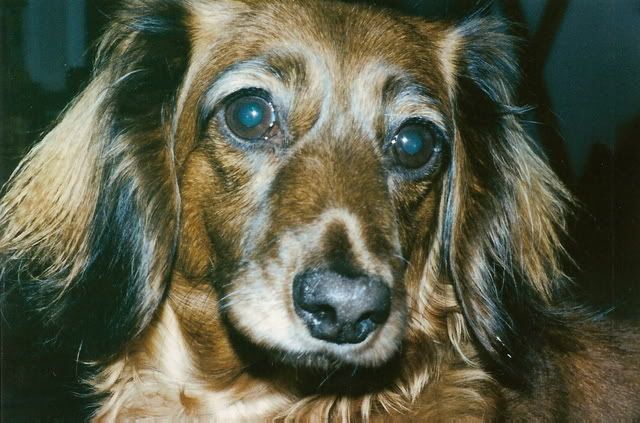 Nowadays, with the Sony, and encouragement from you guys, I'm really liking the photography thing more than ever.