I haven't posted much in recent months.
I wrote a poem for a person who had terminal cancer, and upon hearing of her death I composed a tune for it. Special thanks to Karina for encouraging me to go through with the idea of turning it into a song.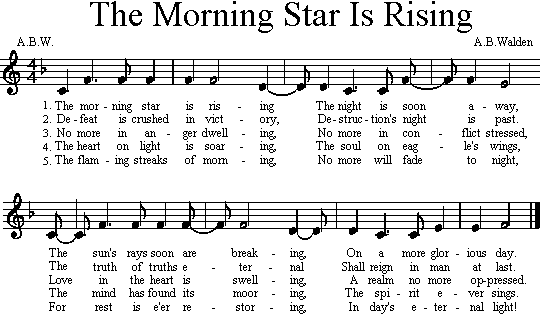 Please pray for me, that I can walk closer to the Lord.