I took a little walk in the hills and saw these things.
Cunningham Falls lake in the Catoctin mountains about 2 miles from Camp David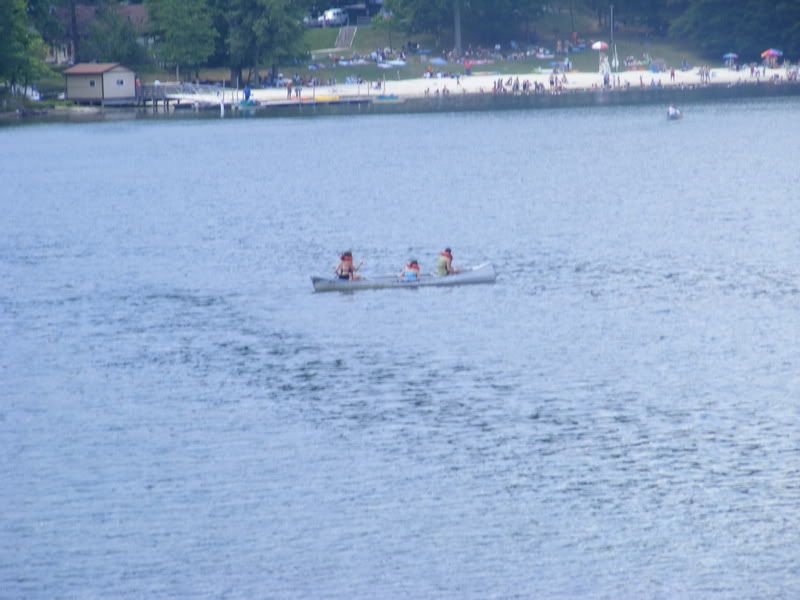 a closer look at the beach
these guys were everywhere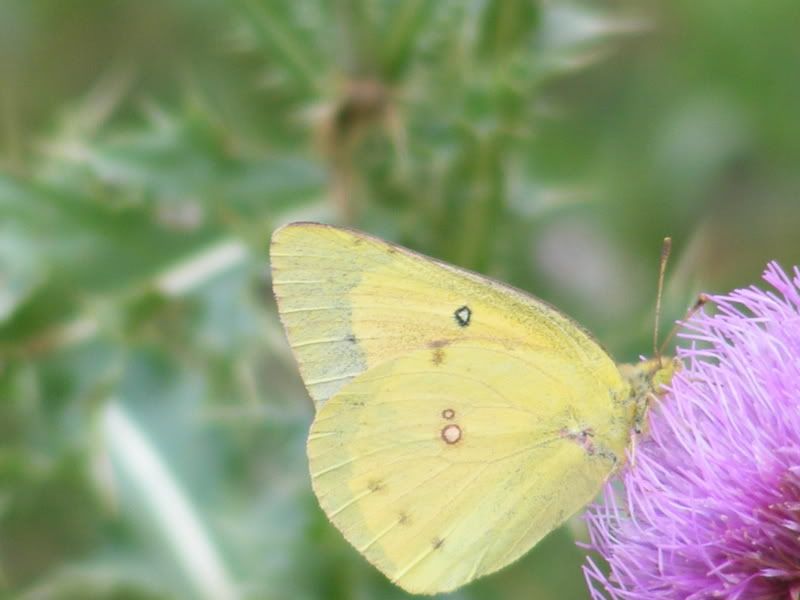 these guys are hard to get close to.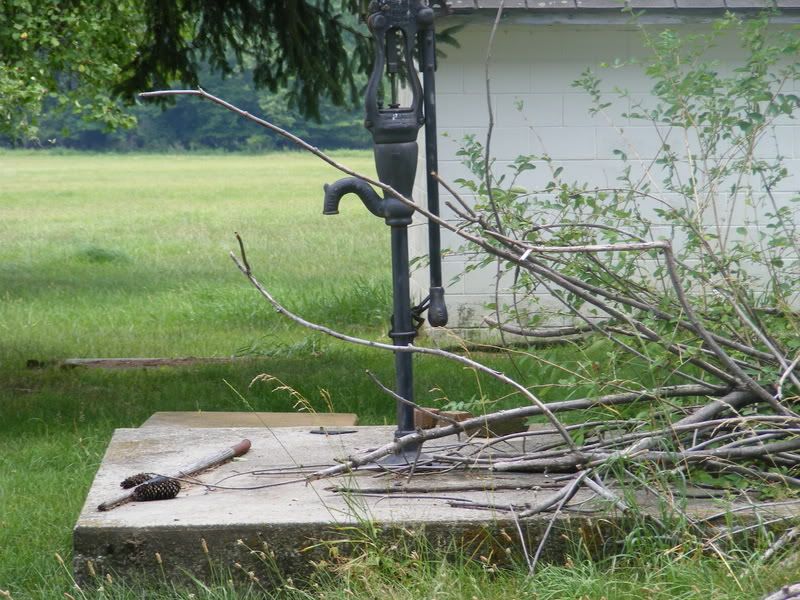 this is the well pump at a house my father in law used to own. I have pumped many a bucket of water at this well.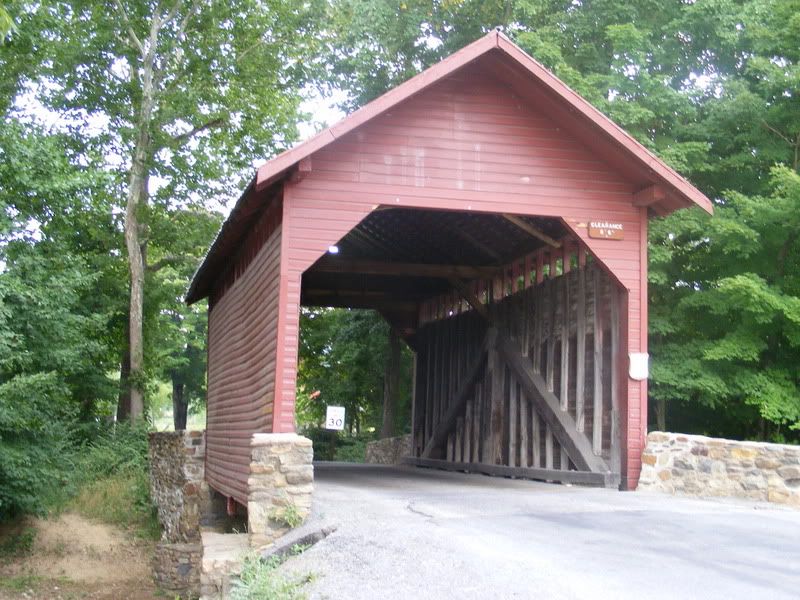 Down the hill aways there is this old covered bridge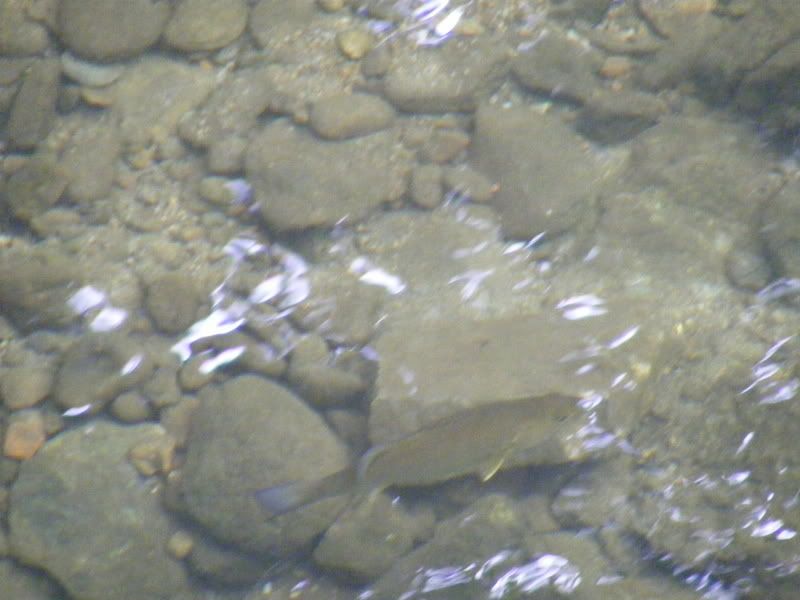 This Rainbow trout was swimming under the bridge with a few of his friends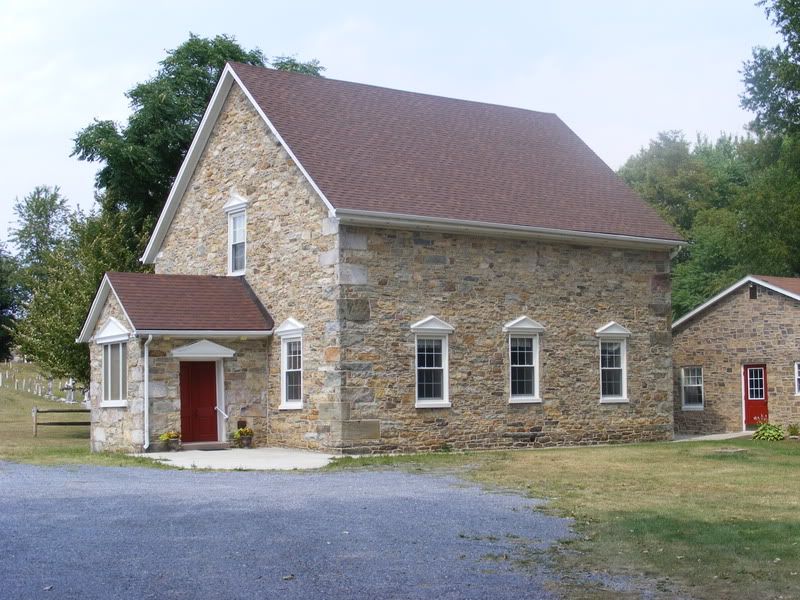 this is Apples Church built in 1826 and still in use today.
It was a relaxing way to spend an afternoon.