Last week I took a few shots of our ice--not nearly as dramatic as Shadoes'. He's got some great photos.
Here's a much more gentle pic.
One of my daughters was with me on this particular photo hunt.
I sometimes hand off my camera to others to see what interests them. Hand off the camera to a child and this is what you get:
Hmmm. At least it's nicely centered and in focus.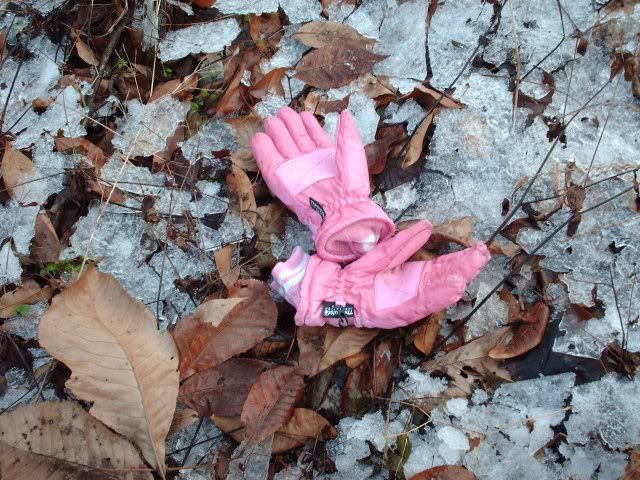 Her mom.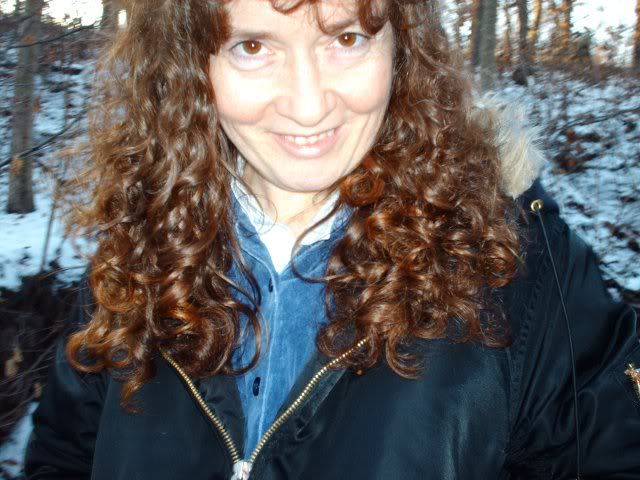 So this morning we got to school. The scene reminded me of the Carol title: In the Bleak Midwinter.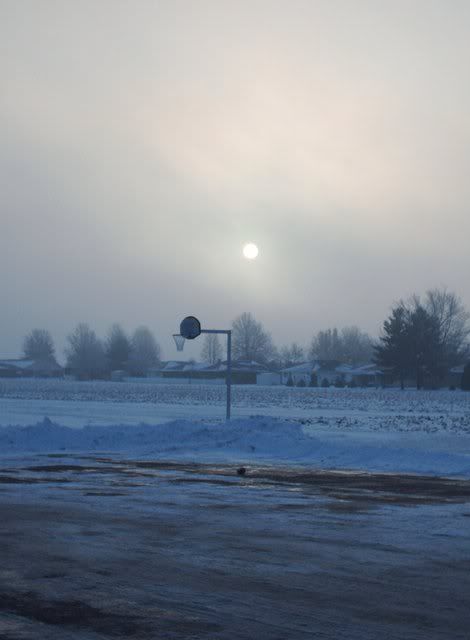 But if you looked closer you could see just how pretty winter can be.