Well, it's been a wonderful day and I have the pictures to prove it. Only had the compact this weekend, unfortunately.
First Whistlenut came over and we played whistles and talked and stuff. He's given me his high G Gen since his fingers are far to big for it. After he left I caught my oldest daughter playing Twinkle Twinkle Little Star on it.
She's really taken to that whistle because her fingers are small.
So this kid earned us a real treat today. You see, she wrote a book--a four page book, handwritten with illustration, an adventure she had with her dad sledding. A band practice she was telling my friend Deborah about it, and Deborah wanted to buy a copy. (You have to know Deborah. She treats kids as equals and has a real rapport with them.) My daughter did not want to sell a copy. She wanted to give it away. Deborah insisted that she had to buy it. My daughter insisted that she would only give it away. I took her aside and suggested she think of a trade. She thought it over and offered Deborah the book for a day of sledding. Deborah, you see, has one of the best sledding hills in central Illinois. They agreed, shook hands, we scanned the book and Deborah was a happy customer.
Today with a gleaming blanket of snow, Deborah happily paid up. This afternoon we piled in the car and drove out of town for sledding.
This was much different than past grand sledding parties. It was just the family mellowing out...Deborah's husband just got a new record player and they were enjoying old records they hadn't heard in years. That I haven't heard in years. The Beatles...there was a great Linda Ronstadt record. Nice.
This is the place we spent Christmas Eve. Nice memories here. Mellowing out to great, scratchy music.
When we went outside it was just the girls and I.
On the way to Central Il.'s best sledding hill I snapped this one of a bird house.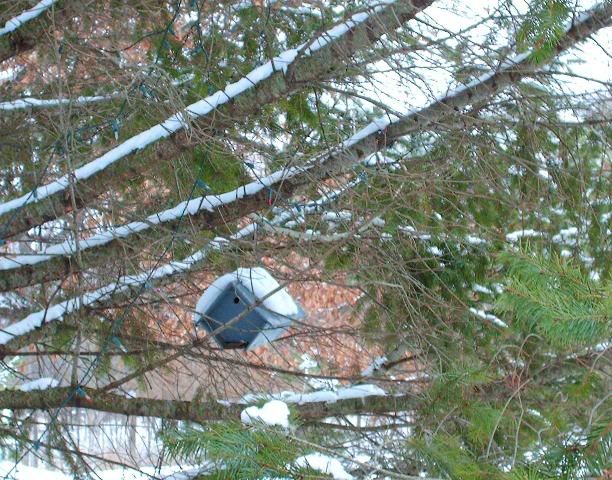 I've gotten sledding pictures on this hill in the past, and it was just the girls, so I didn't really snap any of the hill. Here's an old one from last year: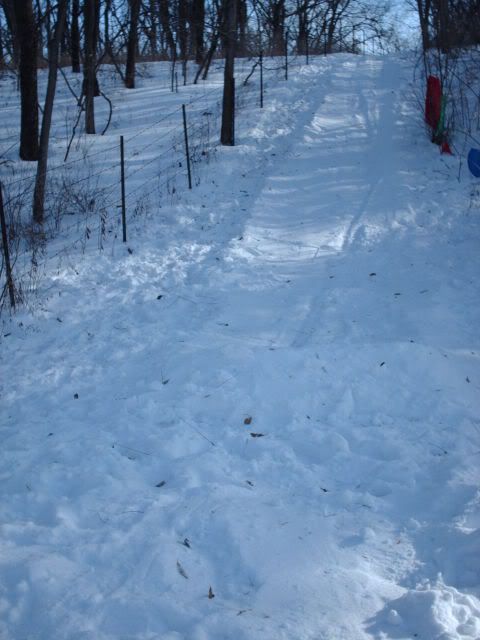 And footage of me wiping out on a ramp on the hill (last year):
Today the girls sledded and I built another of my igloos. My youngest came over and helped out.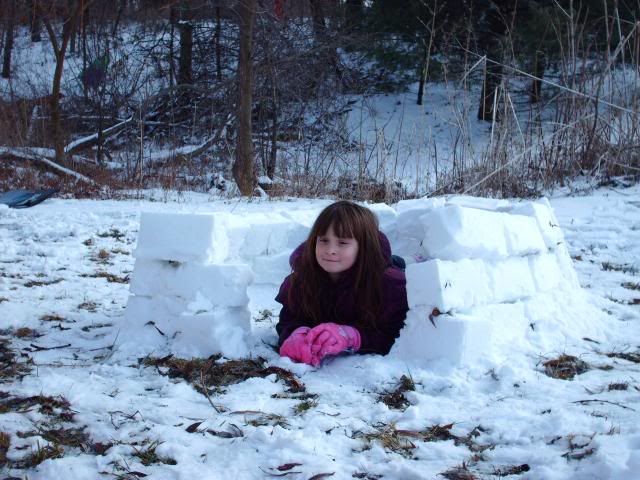 Then she got tired and went inside. I got this far: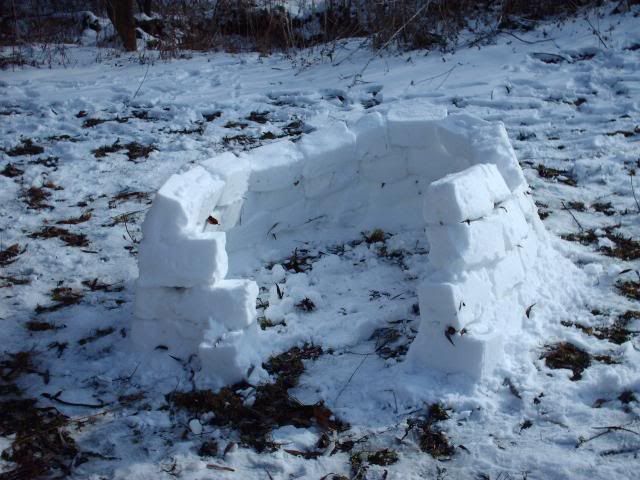 Then I got tired and went inside.
I snapped a bunch of bird pictures: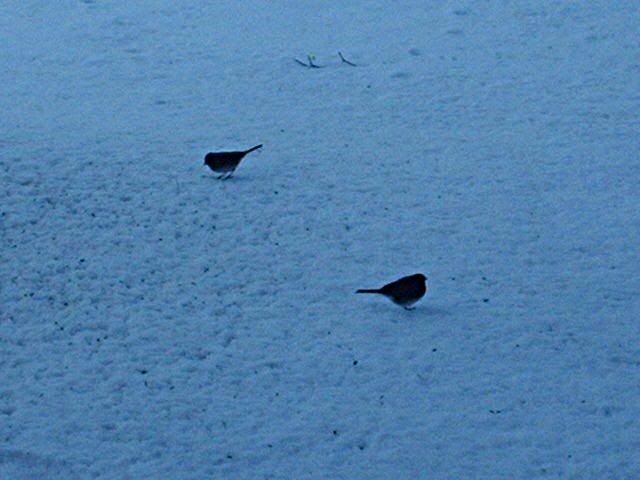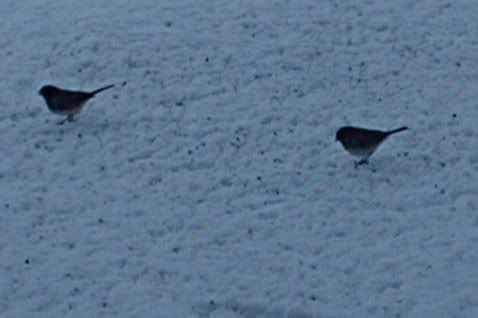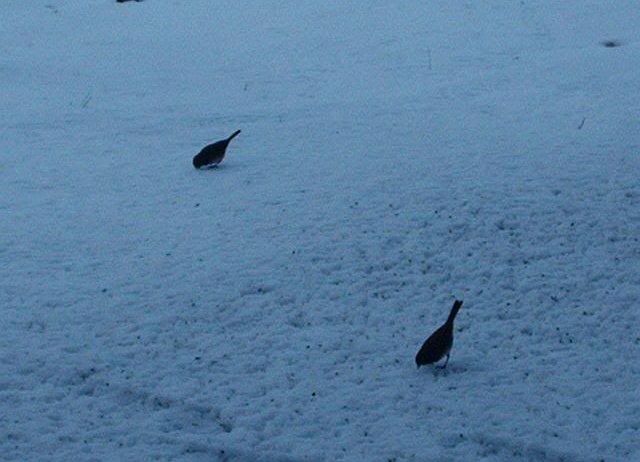 I wish I'd had a better camera for this one: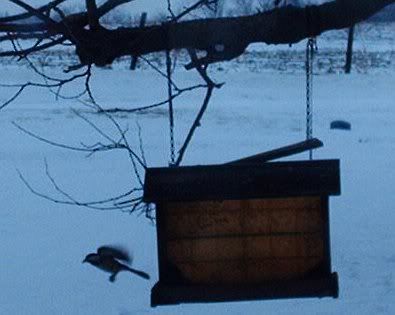 And Deborah let me take a picture of this instrument which she says is a zither.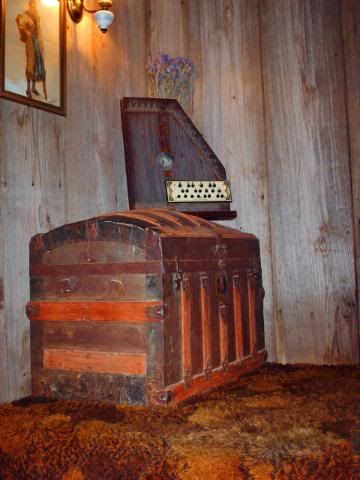 Another seize the moment day for sure.