Beautiful photos!!
We had some friends snap this one of us on the way down to South Carolina.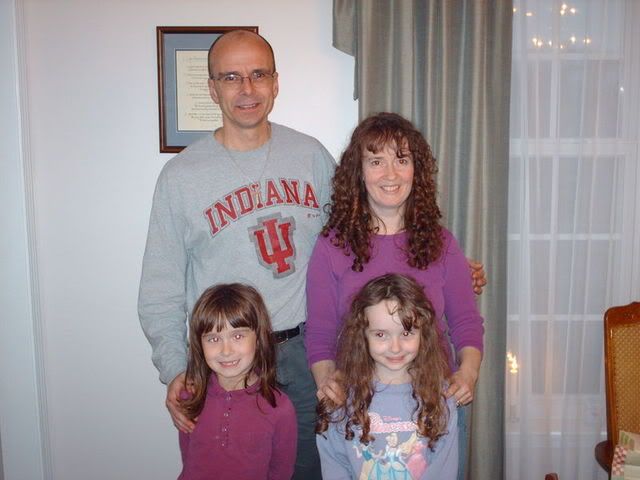 On the way back, we stopped in Tennessee to visit my mother. We made a trip out to my childhood home to show the kids.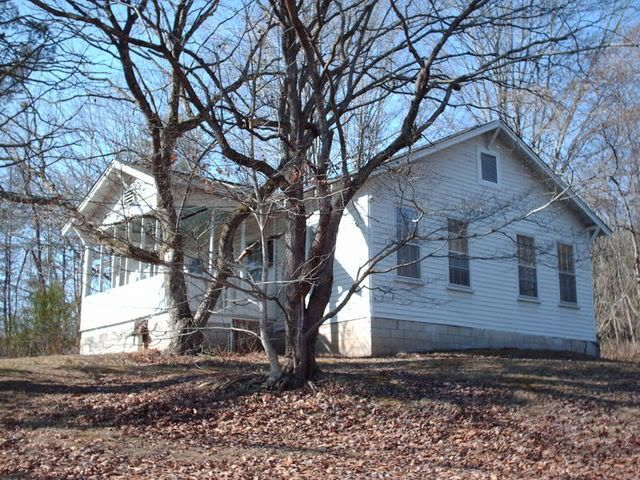 After my parents moved out, the house was used as storage and then abandoned. Trashed. Reminded me a bit of the old movie, "Trip to Bountiful."